Nothing says summer like sipping an ice cold adult beverage and relaxing outside. But on those dog days of summer, why not cool off with an adult beverage in the form of a cool and refreshing popsicle? That's right– a cocktail popsicle!
I'm so excited to try these delicious recipes and to make up a few of my own by adding a bit of my favorite flavored vodkas to any fruit Popsicle recipe like these.
Check out my favorite recipes for cocktail popsicles below!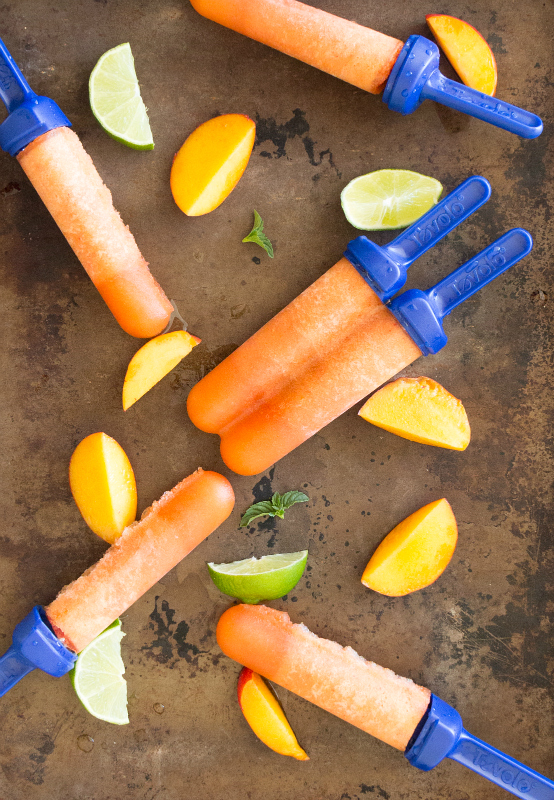 Love homemade popsicles?
Check out my favorite Fruity Popsicle Recipes HERE